Get access to our tractor maintenance series... it's FREE!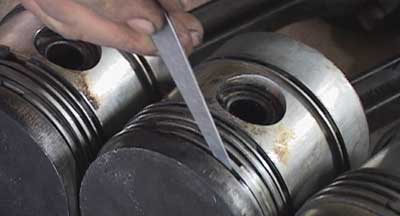 Become a MASTER of tractor maintenance. Get the best tutorials, tips and news, designed to enhance your skills. Perfect to keep your tractor running smoothly. We publish about one article a week.
Your information will *never* be shared or sold to a 3rd party. Unsubscribe at any time.