Want to check out our tractor maintenance videos? Click here to see what we've got!
If there's one model of tractor that's written most about on the internet it is probably the Ferguson TE 20.  That's not really surprising in itself, as there were well over 500,000 tractors manufactured between 1946 and 1956.
Vintage Tractor Engineer has decided to take a minute to put some of these resources on this page for quick and easy navigation (not just to help you the visitor, but also so Vintage Tractor Engineer can find these sites quickly and easily).  One site, however, is a little favourite of Vintage Tractor Engineer – and that's Tim Ray's ploughmyfield site.  What we like about Tim's site is that it's regularly updated, things are researched in detail and really well inllustrated with photos and videos – just like this post on a 4WD TEA 20.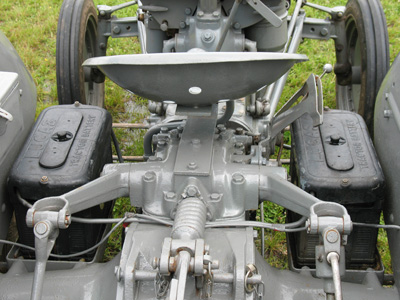 So here are some links to TE20 resources.  There are dozens and dozens on the web, so this is just a selection.  If you know of any more that are of interest then please leave the link in the comments.  Thanks.
Blogs and personal Ferguson sites…
Larger clubs and organisations…
Ferguson Enthusiasts of North America
Harry Ferguson Tractor Club of Australia
Parts, suppliers and restorers…
Slinden Services (block repairs)