Want to check out our tractor maintenance videos? Click here to see what we've got!
Vintage Tractor Engineer has been sent photos and video from the Netherlands where a Gold and Grey Ferguson FE-35 with the 4 cylinder Standard 23C engine is being restored.
Here are a few photos, and a video of the morning start up at 6 degrees C.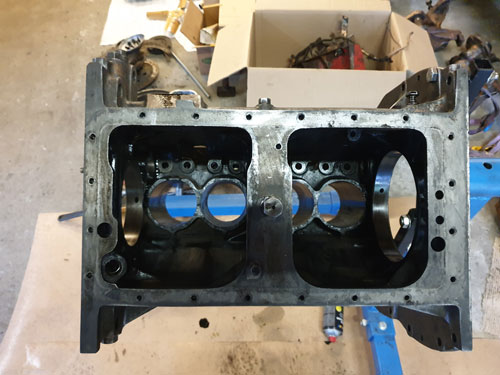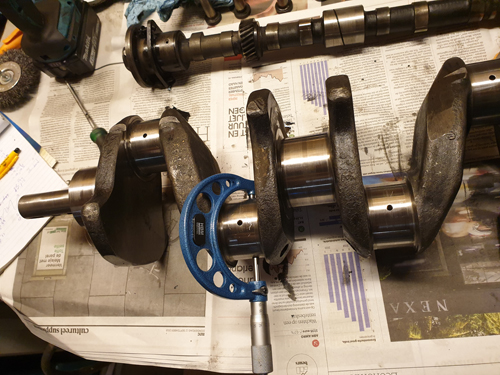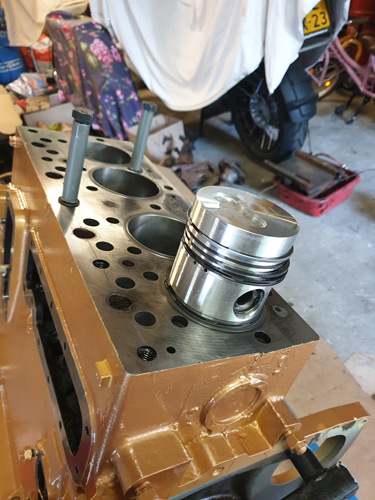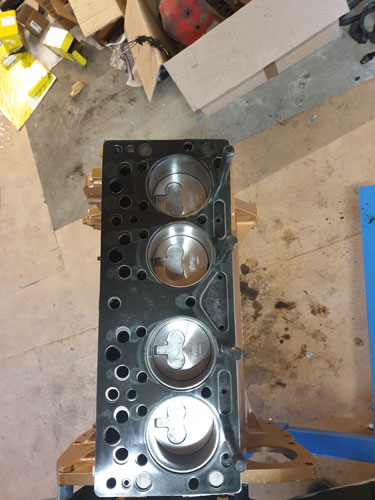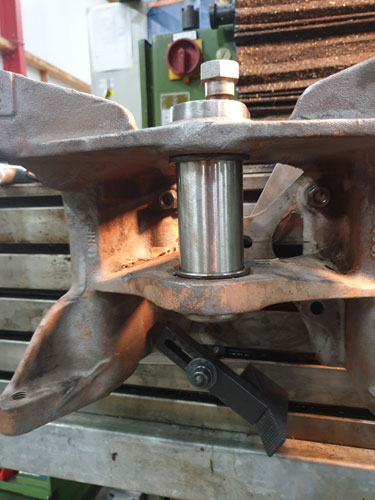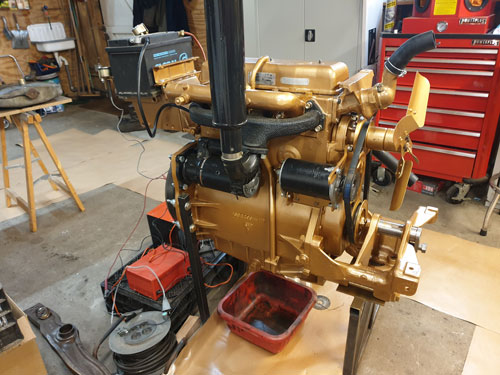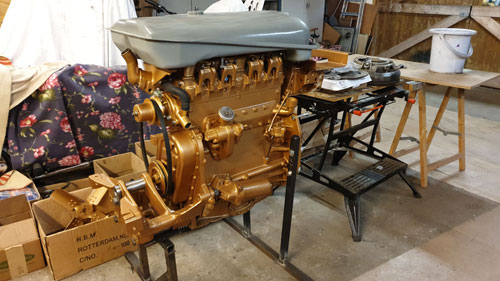 And here's the video of the engine starting up from cold…
Just a few seconds of heat and the engine starts almost immediatley. Who said these engines were bad starters!
The way the tractor now starts is testament to the quality of the rebuild that the owner has done. In fact, the whole restoration of the tractor is of extremely high quality.
12 months later the tractor was fully restored. Take a look at the quality of the completed FE-35 restoration.
We have previously uploaded a similar video from another customer who had rebuilt his engine. The video is at the bottom of our 'About Us' page, as we felt this video that Andrew sent in typified what we do here at the Vintage Tractor Engineer website. We help you to maintain and refurbish your tractors by providing tips, tricks and training!
You then get busy in your workshops around the world and keep these superb little old tractors running for many years to come.
Want to rebuild your engine to run like this? You may be interested in our MF 35 Engine Rebuild Video.