Want to check out our tractor maintenance videos? Click here to see what we've got!
Last week we got called out to a Massey Ferguson 230, which works as a scraper tractor on a large dairy farm. The tractor gets used daily, and it's very much a working machine.
The cross shaft had worn through its bushes and into the casting of the hydraulic top cover. Seemingly it had been like this for some time!
Eventually, the internal hydraulic control linkages and draft control became so worn that the whole system stopped functioning.
Although the cross shaft had worn through the bushes, it was still possible to locate the original positioning of the bushes, so it was milled out, a sleeve fitted and new bushes fitted. The cross shaft was a slightly too tight fit, so a small amount was honed off the bushes, debris blown out with airline, then the cross shaft fitted back in. The cross shaft needs to be able to rotate freely enough so the linkage arms can drop under their own weight.
A simple home-made puller helped to pull the bushes into their correct position.
This happened to be a Massey Ferguson 230 tractor, but the top cover is very similar on the MF35, 100 series, 200 series, 300 series, 500 series and even the TE20 tractors.
After renovating the control linkages – the tractor was back to work.
Here's a few photos of the top cover…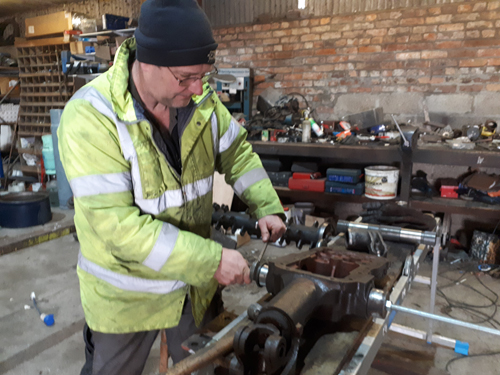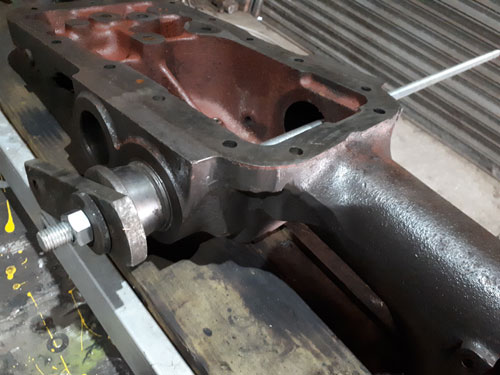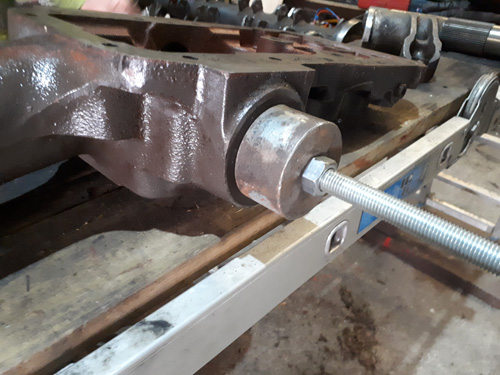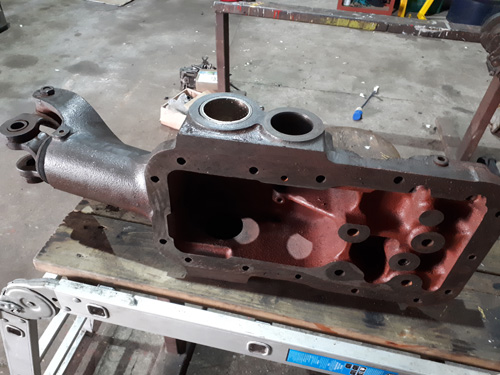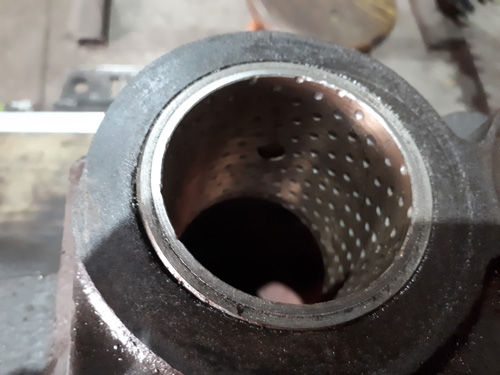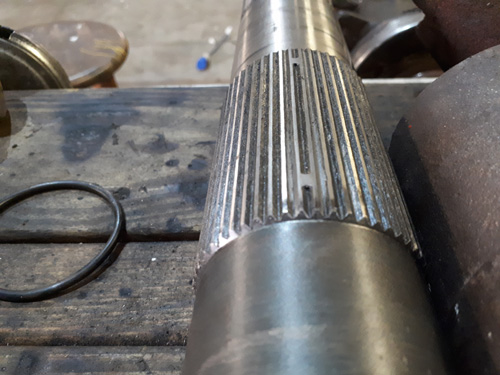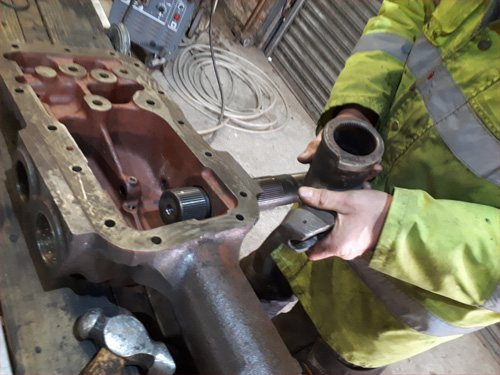 More Resources:-
Massey Ferguson 35 Hydraulics, Troubleshooting and Repair Video
Ferguson TE-20 Hydraulics Video
Tractor Link Arms Will Not Lower