Want to check out our tractor maintenance videos? Click here to see what we've got!
Jon has written in to show us his forthcoming Fordson Major rebuild.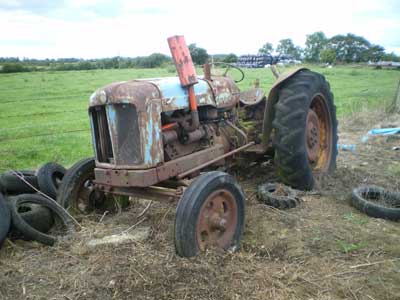 Jon  saw it at a local farm about 15 years ago and asked the farmer if he wanted to sell it.  The farmer said no as he was going to restore it himself, so Jon asked for first refusal if he were ever to change his mind.
"A year ago (literally 15 years later) he knocked on my back door and said it was in the way as he needed to build a new milking parlour so if I wanted it it was mine and if I would match the value of it in scrap (£500) it was mine.
I agreed as it was the type of tractor that I used when I first started working on a farm…. about 50 years ago.  As scrap prices have plummeted I can't get my money back so I have no choice but to fix it!"
We'll keep you posted as to progress.. or not.
P.S. Yes it is an elder tree growing between the back axle and the brake drum.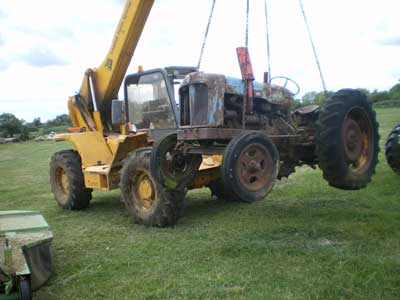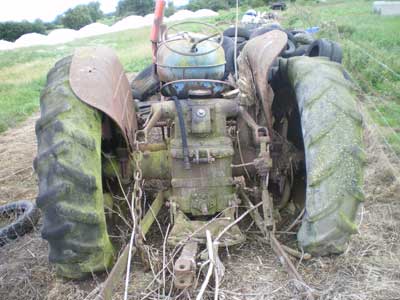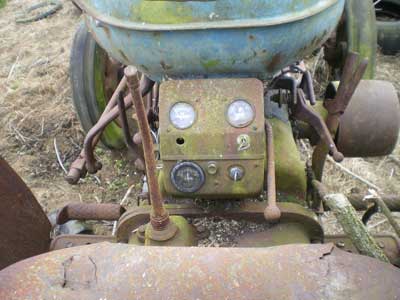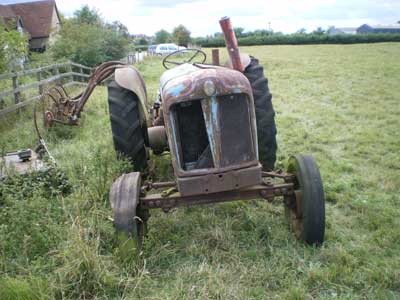 There is some considerable work to be done here for Jon, and in many ways you could say that another tractor with better tyres and less rust/decay would be a much better buy at a little over £1000.  But financial considerations aren't always the point of tractor restoration.
If Jon hadn't bought this tractor then it would probably have been scrapped and then it would be gone – for ever.
Vintage Tractor Engineer is, as ever, in bewildered awe when he sees people take on a restoration like this.  It is people like Jon who are the champions of the tractor restoration movement and we wish him well with his Major.