Want to check out our tractor maintenance videos? Click here to see what we've got!
Philip has kindly sent in some photos and video of his Ferguson FE35 Goldbelly restoration.
The tractor was originally purchased new by his father in 1957 and like many dissused tractors was abandoned under a hedgerow for about 20 years.  Philip rescued it and has recently been undertaking a full strip-down and restoration.
The first photo shows the tractor in a pretty awful state.  But then we see a transformation and some video (at end of article) of the completed tractor working in the polyhouse.  Philip says the engine sounds just as he remembered it, really sweet and smooth.
The tractor was in dreadful condition before the work began, having spent so much time abandoned outside.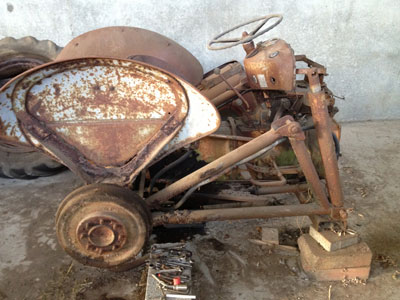 But then came a lot of hard work, dedication and many hours in the workshop…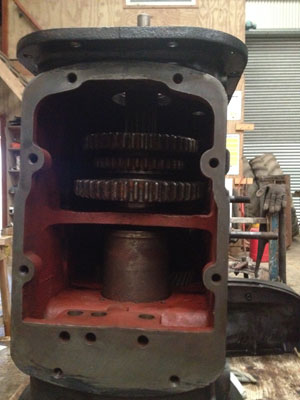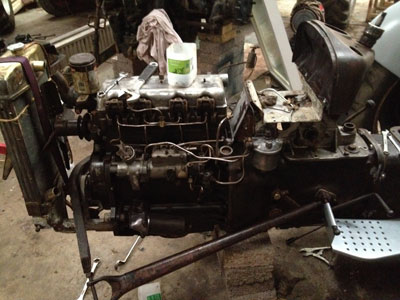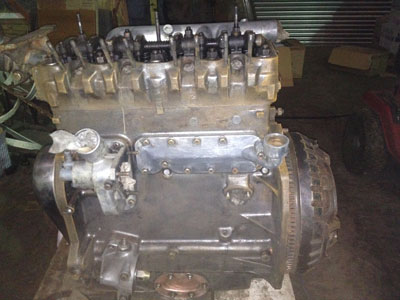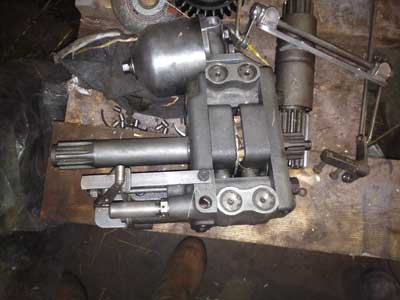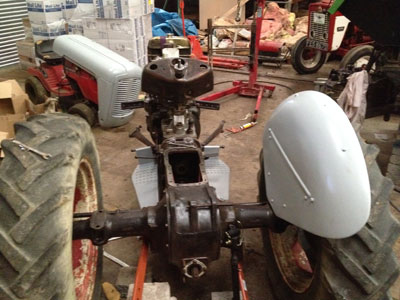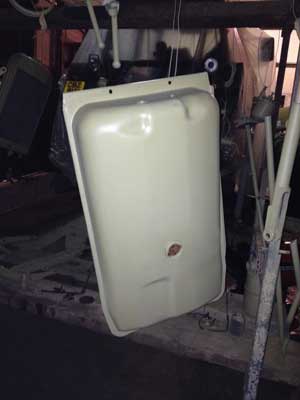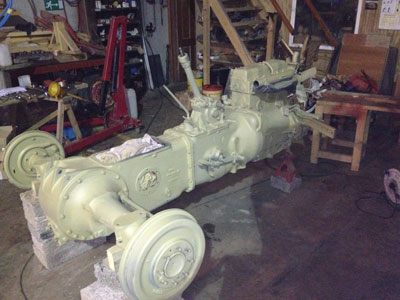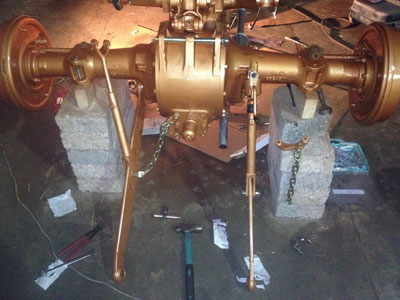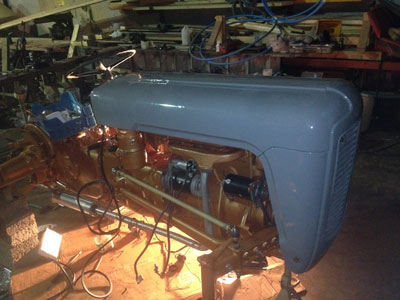 Completing a quality and full restoration like this is huge task, but is one of the most satisfying feelings to see such a quality rebuild.  Well done to Philip and we hope the tractor gives him many more years of faithful service.
Many thanks to Philip for sending in these photos and videos for us all to enjoy.
The first video shows the frist starting of the engine.  Initially there was a faulty injector, but this was repaired and then the engine started up and ran really well.
The second video shows the tractor back at work in Philip's polyhouse.  Good for another 50 years!